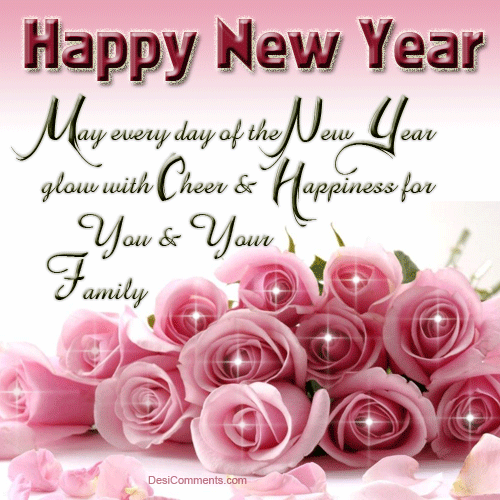 keeping the plans simple & realistic, we can loose weight at any given moment , right? lol, 2013 is a time for new beginnings, we missed Thanksgiving, then I had a bout of the flu for 2 1/2 weeks, then bad weather set in so Christmas was cancelled & there'll be no New years which makes it really easy to say ba humbug on all holidays or we can start with new beginnings
yes while others are taking down the tree I'll be putting one up & about that Thanksgiving turkey, we'll be cooking it tomorrow !
as far as New Years resolutions, I just want…..
to see this tornado damage finally cleaned up
embrace my grandbabies more, Reece from China will be with us in a few short months
as far as sewing goes
to finish two quilts so I can start another lol!
to organize & restock the sewing room & spend more time in there
I said I wasn't going to go into the New Year with any UFO's
but the flu changed my plans on that so I'll pick a month to tackle that, Jan's looking bright for snowmen, I'm gathering up all my patterns
as far as challenges goes I'm going to try to restrain from doing too many at one time lol, I've already found one & yes I signed up lol!
http://sewyourownwardrobeforayearchallenge.blogspot.com/2012/12/are-you-up-for-challenge.html
taking 2013 one day at a time
and
embracing whatever God has in store for us!